---
Debt help: What are my options?
---
At ClearDebt we've been helping people out of debt since 2004. Our founding principle?
To provide a safe place for people in debt to come for help, guaranteeing a transparent and ethical service at all times.
We propose and administer Individual Voluntary Arrangements (IVAs) and only provide advice on the basis that there is reasonable contemplation of an insolvency appointment, once it is apparent that an IVA is likely to be the most appropriate debt solution.
You will be given information about all debt solutions and signposted if an IVA is not most appropriate to your circumstances.
---
Debt solutions
Debt solutions for residents of England, Wales and Northern Ireland
---
Debt solutions for Scottish residents
---
---
Debt help guides
Free debt advice and services
The Money Advice Service is an independent service set up by the government to help people manage their money. If you would like to look at alternatives to ClearDebt, The Money Advice Service provides details of organisations that provide free debt advice and services. For more information visit their website.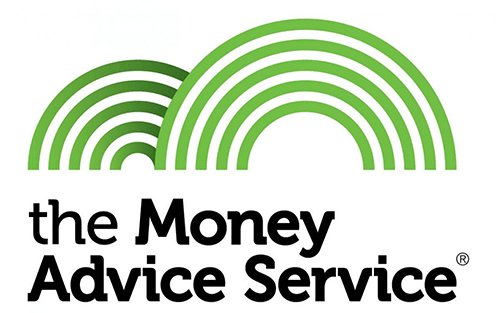 Quality service
ClearDebt is a founder member of Debt Resolution Forum (DRF), which provides standards, monitoring and for debt resolution firms. DRF is the only organisation to achieve The Money Advice Service's quality standards framework and ClearDebt follows DRF's code and professional standards.
ClearDebt provides quality debt advice and services that meet the needs of our customers. All the staff you will deal at ClearDebt will either have, or are studying for, the Certificate in Debt Resolution.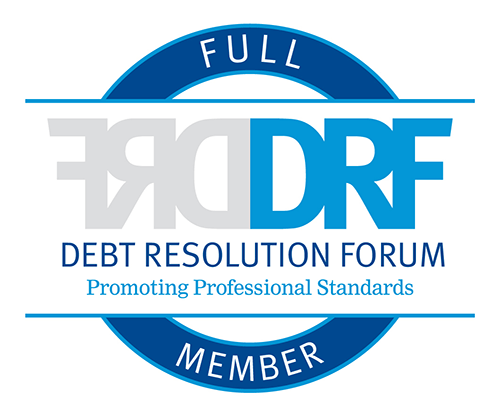 Real reviews
Read about our customer's experiences of our service and how we've helped them deal with their debt problems. Read more on our Reviews Page.
Get in touch
---
We can help you find a solution to start clearing your debt. Complete the form and we'll call you back.