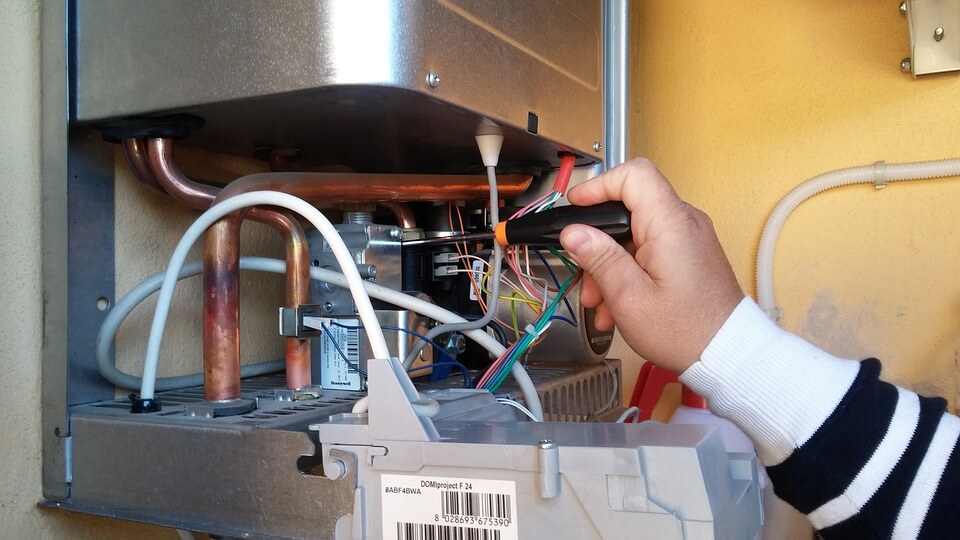 Why every homeowner needs boilercare
A recent study revealed that £787 million was spent on unexpected boiler breakdown bills over the last year, with some five million homes affected.
The average bill for a broken boiler was £270, quite a sum to find on top of life's other expenses.
However, 250,000 (5%) of those five million homes faced costs of £1,250 for the repairs.
The average UK household is just not equipped to deal with such a huge, unexpected bill, highlighted even more by the recent discovery that low income families have a meagre £95 in savings should disaster strike.
If you lack an emergency fund, as most people in a debt solution will, it is imperative that you have the necessary cover to deal with such an emergency if you own your own home.
How does boilercare differ from a home emergency insurance policy?
Boilercare is a product designed to cover you in the event that your boiler breaks down, not to be confused with home emergency cover which includes protection for various different problems.
Home emergency insurance may include cover against flood and roof damage to your property, breakdown of your central heating system and pest infestations − giving a more comprehensive kind of insurance.
However, it is important to know that you can only make a claim under home emergency cover if you have a genuine emergency and not for routine repairs in non-urgent circumstances.
What is included in boilercare packages?
Boilercare usually covers repairs to your boiler, with any labour and parts included.
Be aware that there could be limitations that apply to your cover such as:
Restriction on the number of hours that can be used on each repair
A cap on the cost of each repair
A limit on the number of claims you can make within a single year
It's important to read and understand the terms and conditions before committing to a boilercare policy, so check for any exclusions that could affect your ability to claim.
Often you will find that a boilercare policy comes with a waiting period, meaning you are only able to claim after several weeks of you taking out the policy, so keep your eye out for this too.
Older boilers may be excluded for cover and you should also be aware of what would happen if your boiler is deemed beyond economic repair by an engineer who has come to fix it.
If your boiler is a bit on the older side, it is likely you you'd be offered a replacement boiler or a cash payout to put towards a new one.
Where can I compare boilercare policies?
The usual suspects such as Go Compare, Compare the Market and Money Supermarket are your best bet, however you may also be able to take out cover with your energy supplier.
Whichever you choose, be sure to shop around to find the best price.