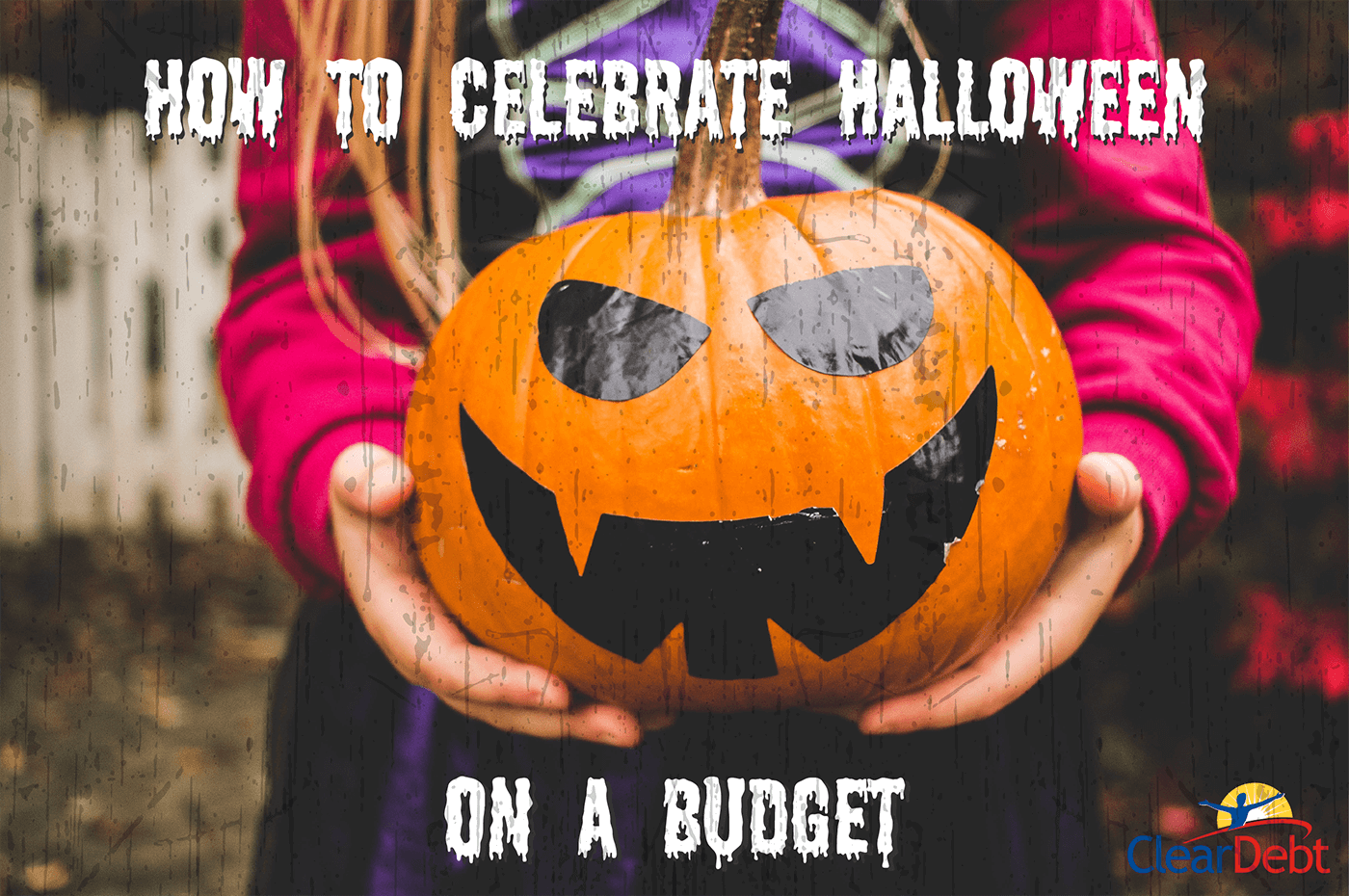 How to celebrate Halloween on a budget
It seems it's not just our American friends across the pond who have fallen in love with Halloween.
Around 40% of Brits spent money on Halloween last year, totalling £295m, and this year is set to smash that figure by another £15m.
Yes, Britain has been bitten by the Halloween bug alright.
We've also fallen into the consumerism trap, spending buckets full of money on something we used to do at home on a budget.
Let's take it back to the 80s and see how you can still enjoy a great Halloween without breaking the bank.
Costumes
A staple part of any Halloween celebration, costumes are certainly big money these days. If you've ever been near a fancy dress shop in the run up to Halloween, you'll know what I mean.
There are two simple options here to cut down on the cost:
Swap costumes with a friend.

That way you both get a new costume to wear and it hasn't cost you a thing, and let's face it we only wear them once.

Make you own.

The internet is awash with DIY costume ideas that don't cost a fortune − especially handy if you have children.
Entertainment
We didn't need specially organised events back in the 80s when I was a kid, we entertained ourselves at home − and did a better job of it in my humble opinion!
Here's some nice, easy and most importantly cheap ideas for you and the family:
Watch a Halloween based/scary movie.

If you're watching with the kids my personal favourite is Hocus Pocus. If it's just for the adults I'd go with The Shining!

Tell ghost stories in the dark with a torch.

Something we absolutely loved in our house as kids. Be aware of your audience, you don't want to scare young children half to death!

Carve pumpkins.

If you need some inspiration there are plenty of printable stencils online. Get the kids involved, maybe even award a prize for the best one.

Make your own decorations.

It's just more fun isn't it? Yes, with places such as B&M Bargains and Aldi you can pick them up relatively cheap, but it doesn't cost much more (if at all) to make them yourself and it's much more entertaining.

Halloween buffet.

Grab a few recipes online that are cost effective to make and get the kids involved in making them. Be creative and really get into the Halloween spirit.
Final word
Halloween doesn't have to be expensive. Use the time to spend some quality time with friends and family − having fun is more important than spending a fortune.